June 4, 2015
The Austin Music Census is here! Click on the image to read the report! 
We want to send out a big thank you to Titan Music Group, LLC for all of their hard work on this census and survey!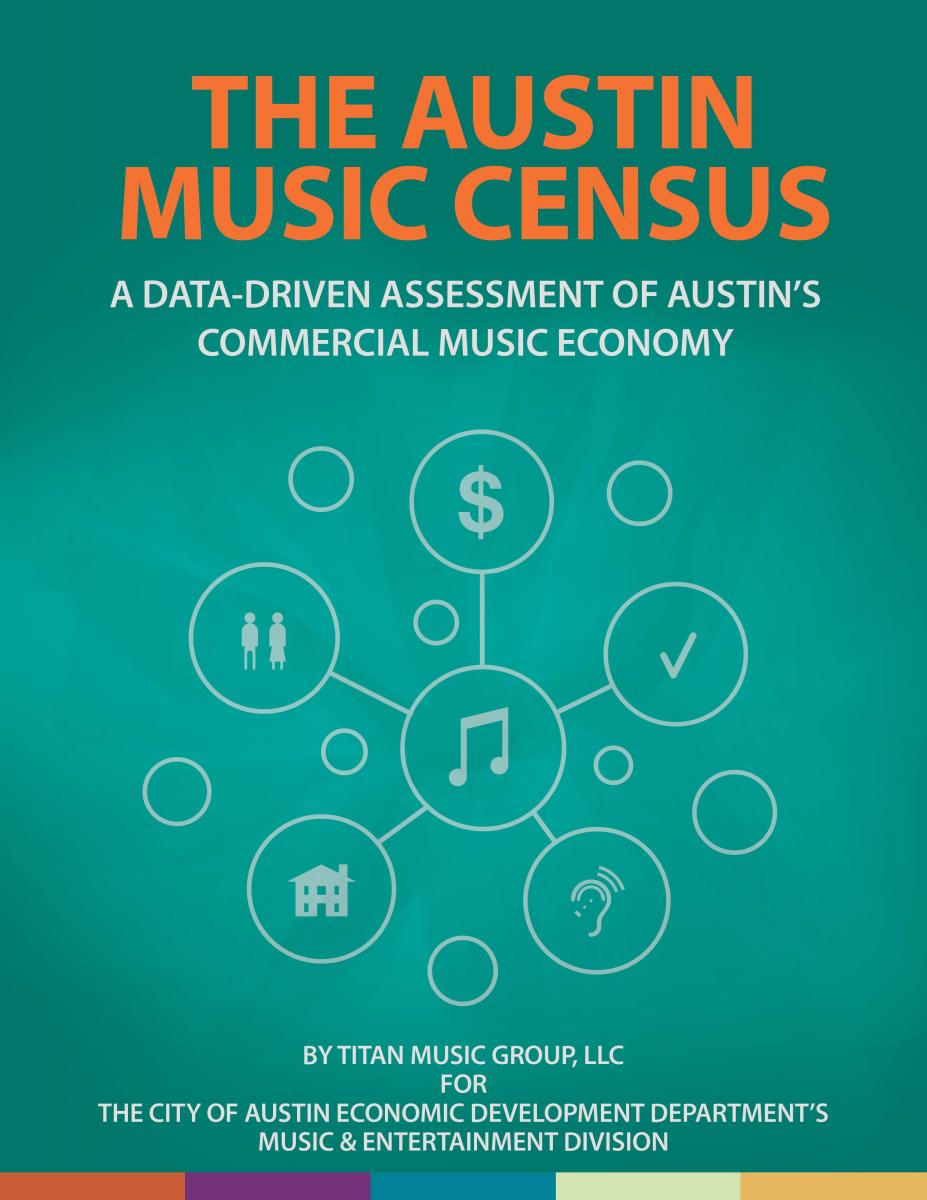 To urge change and have the Austin City Counsel read the report click here and send them an email.